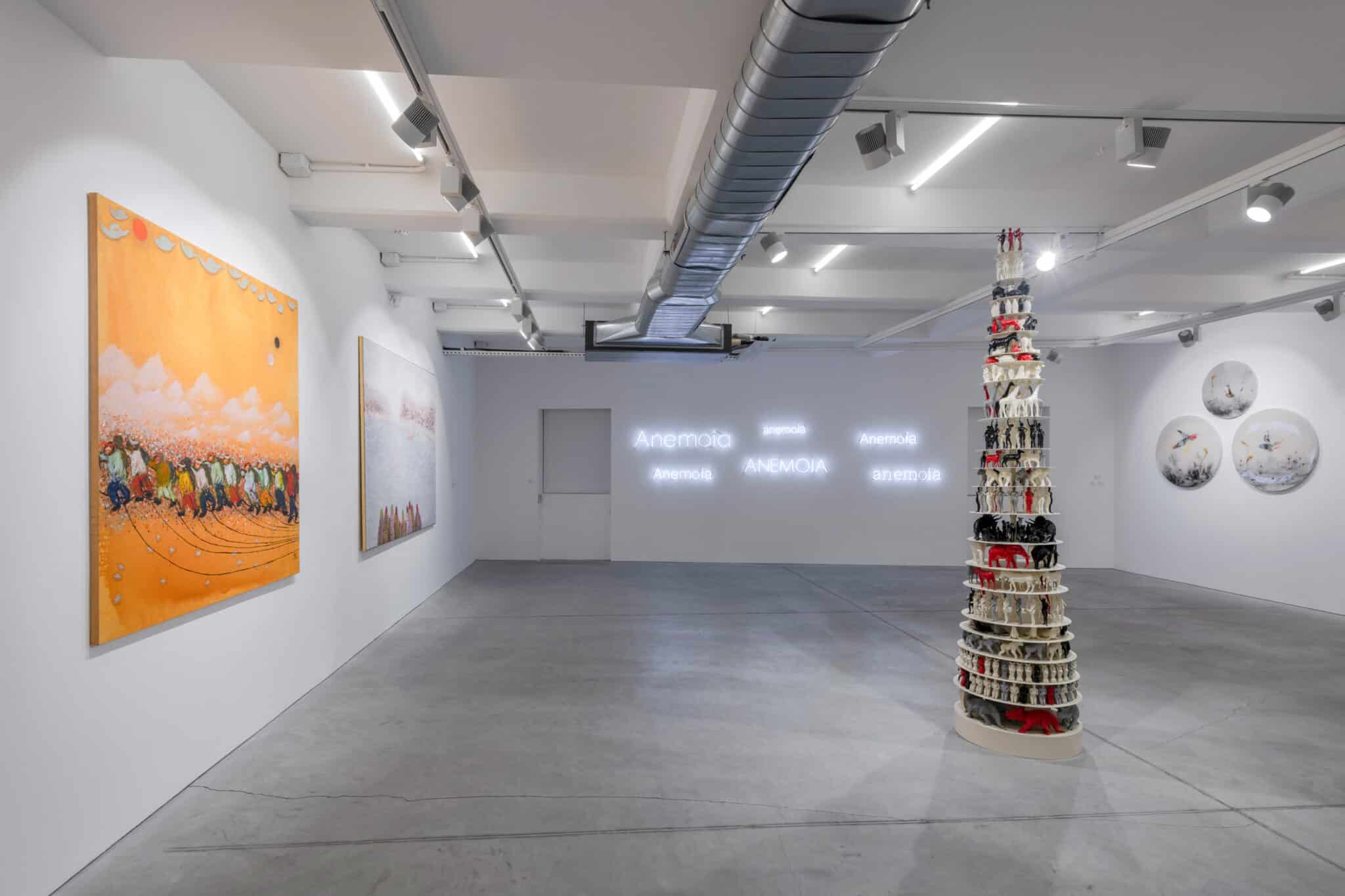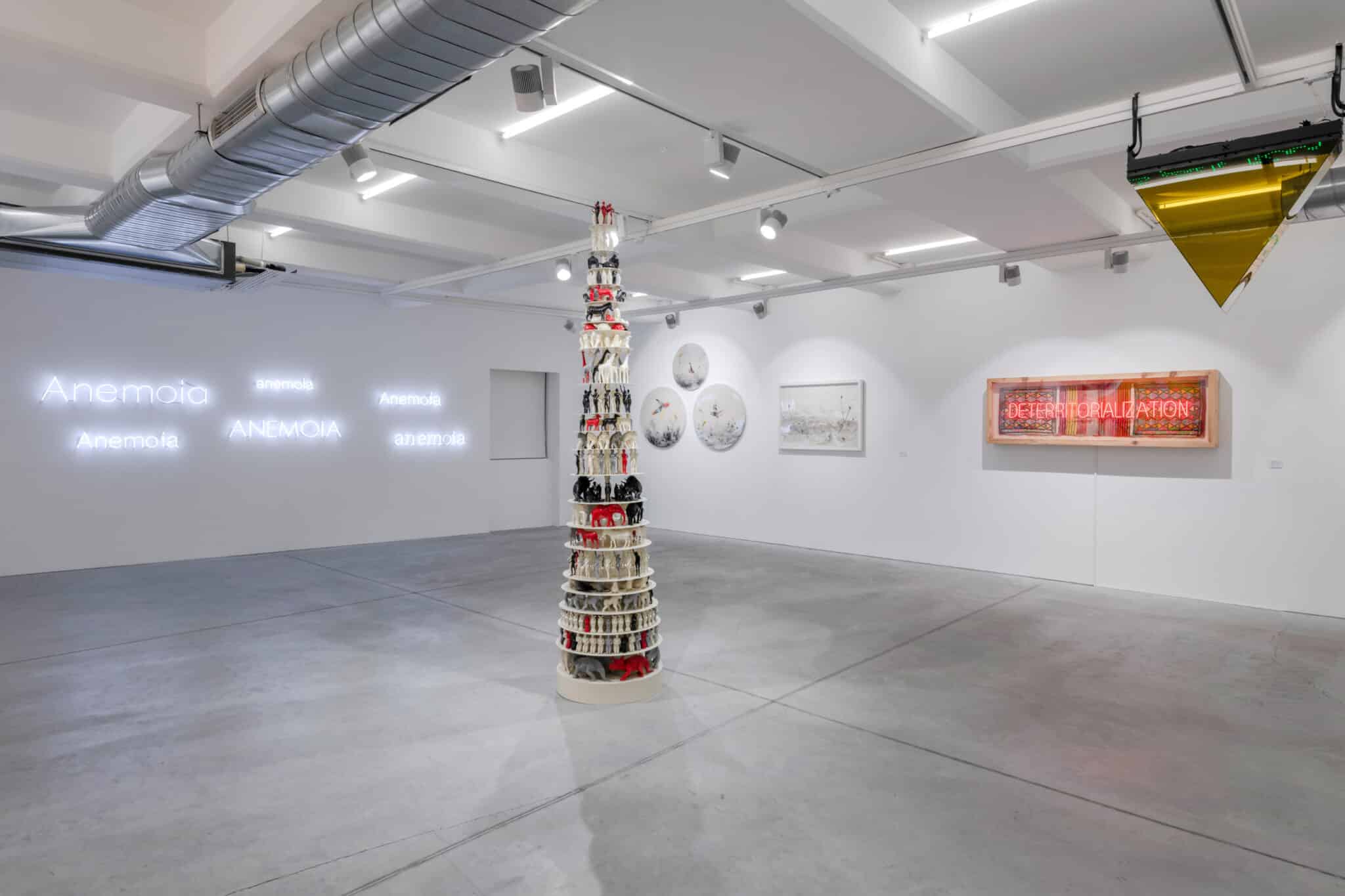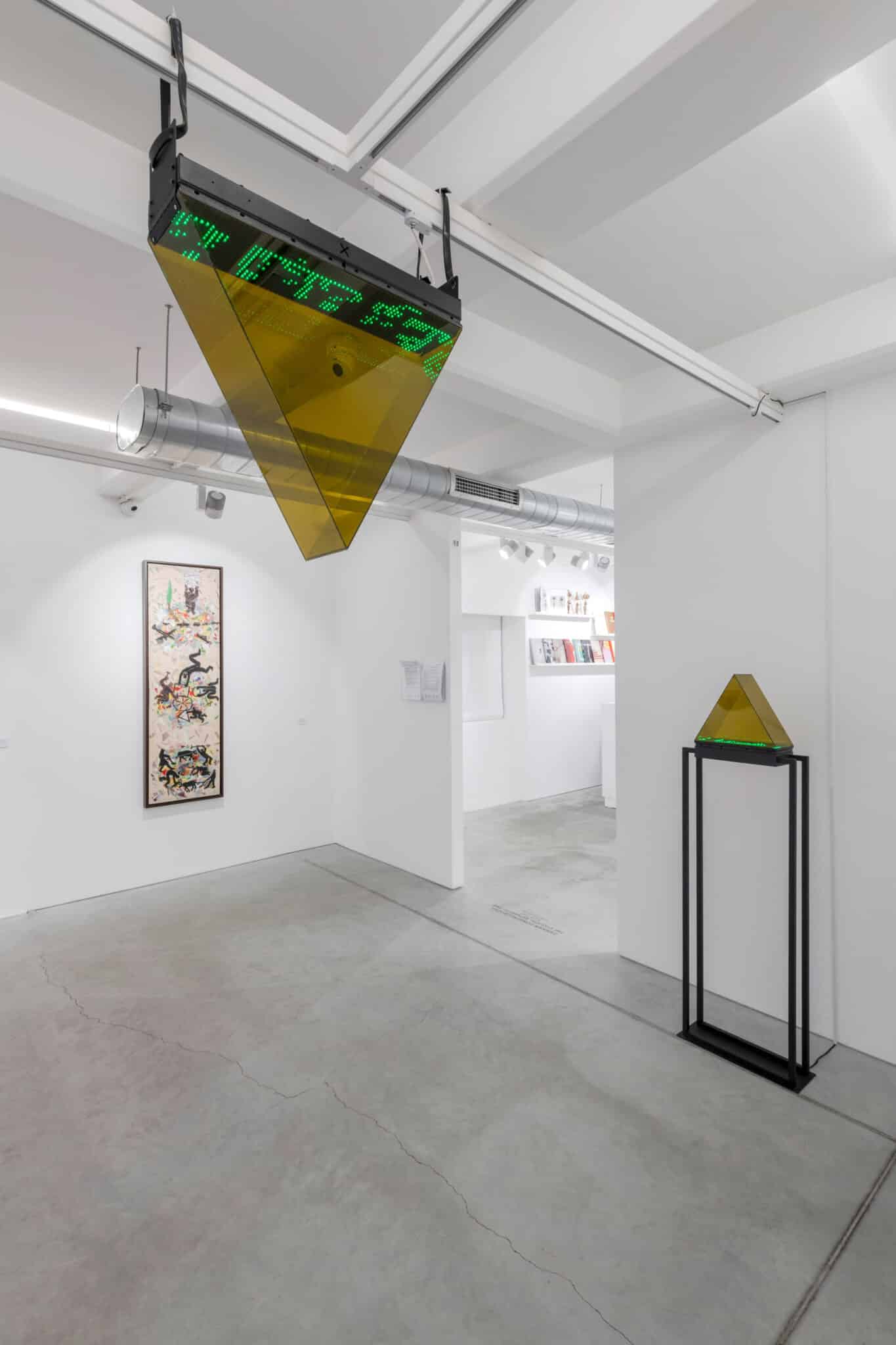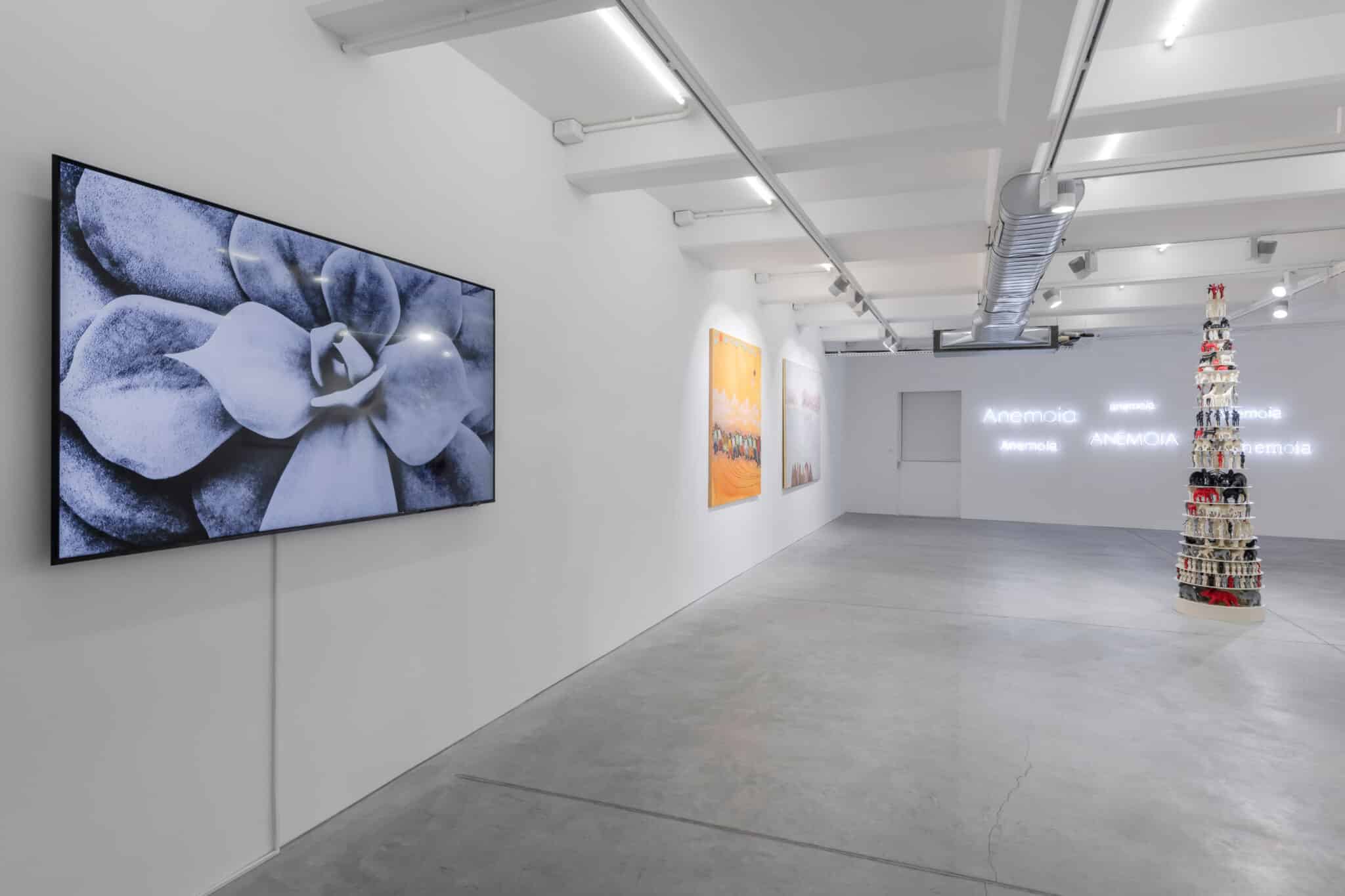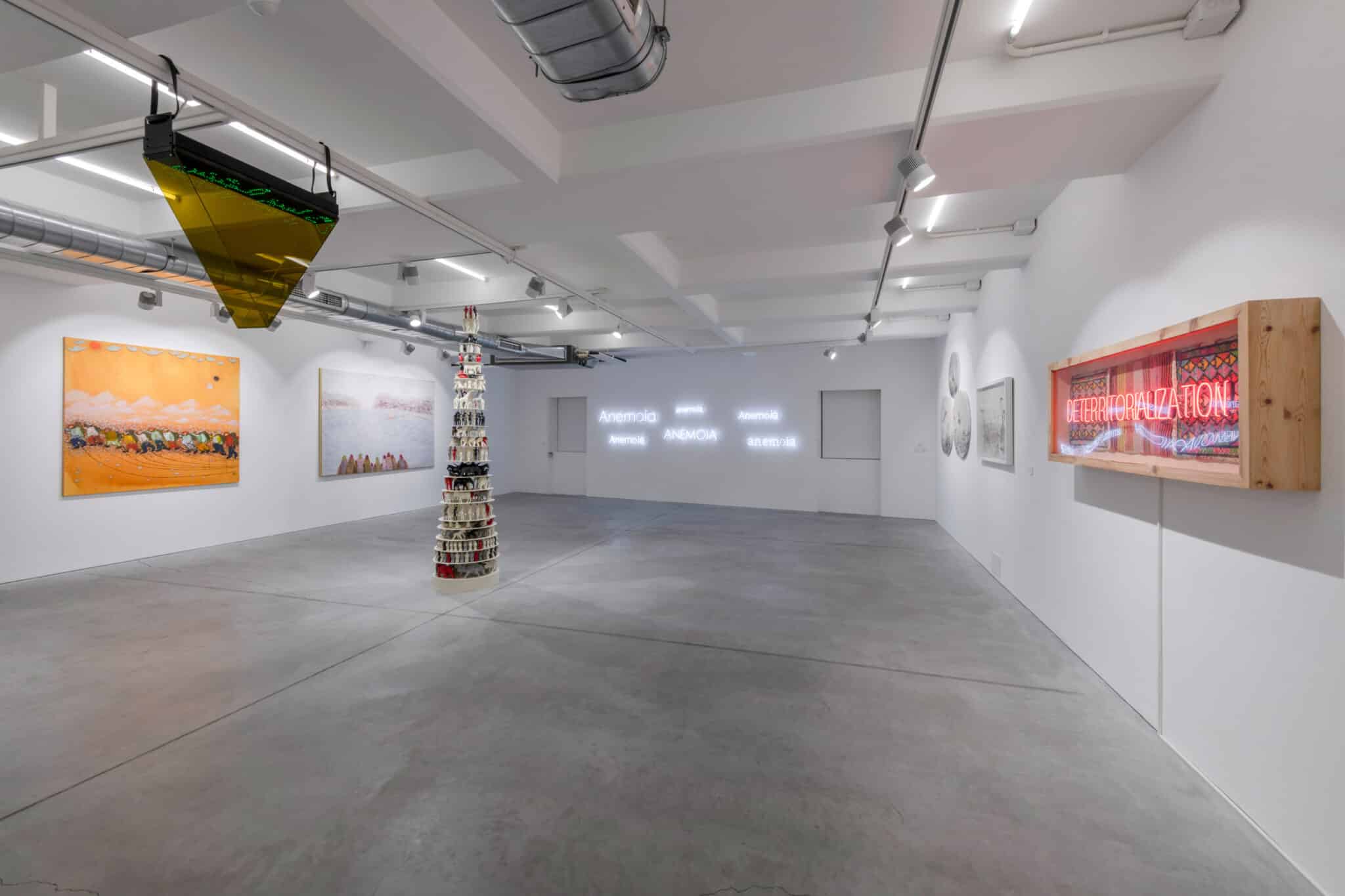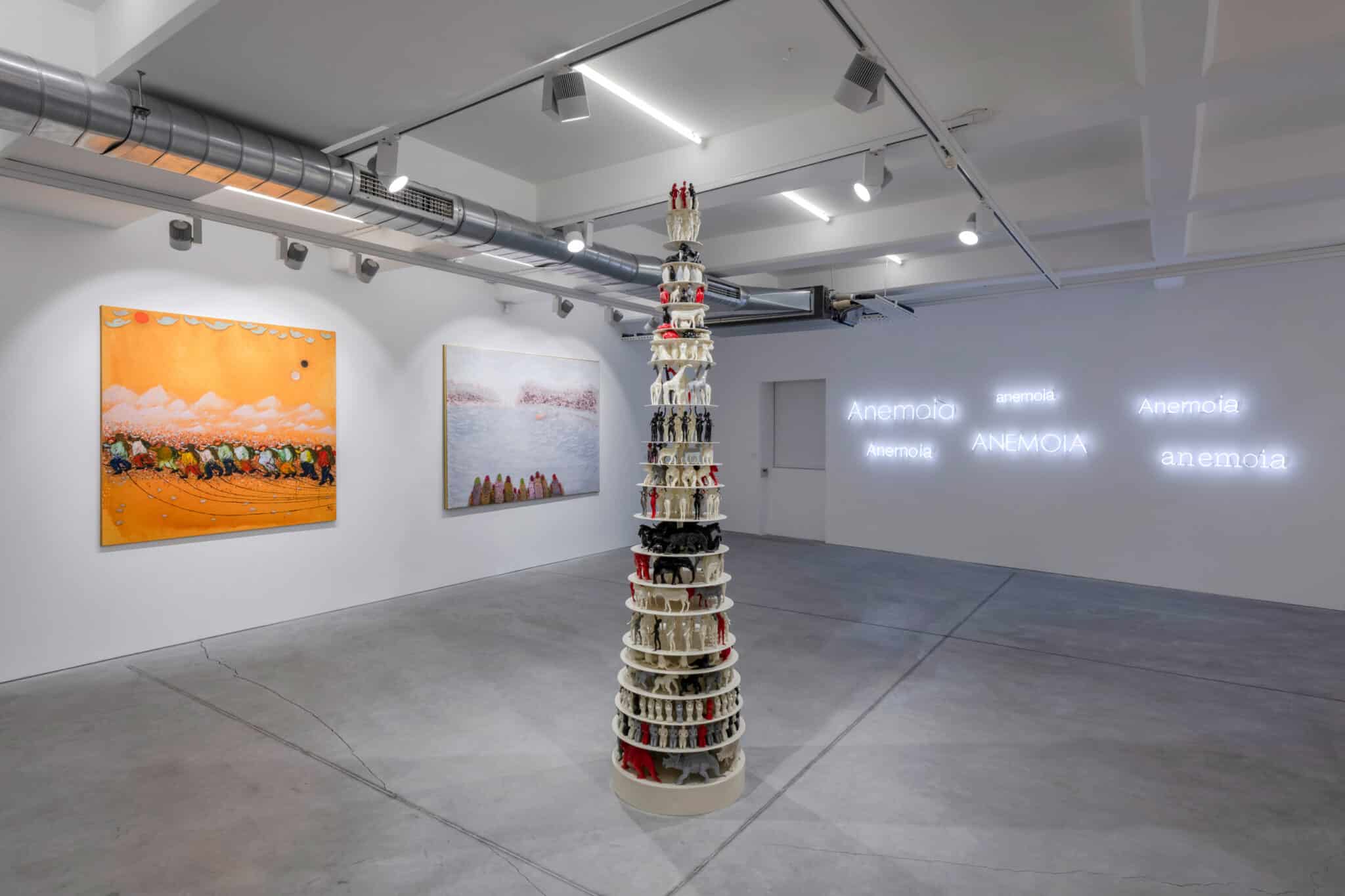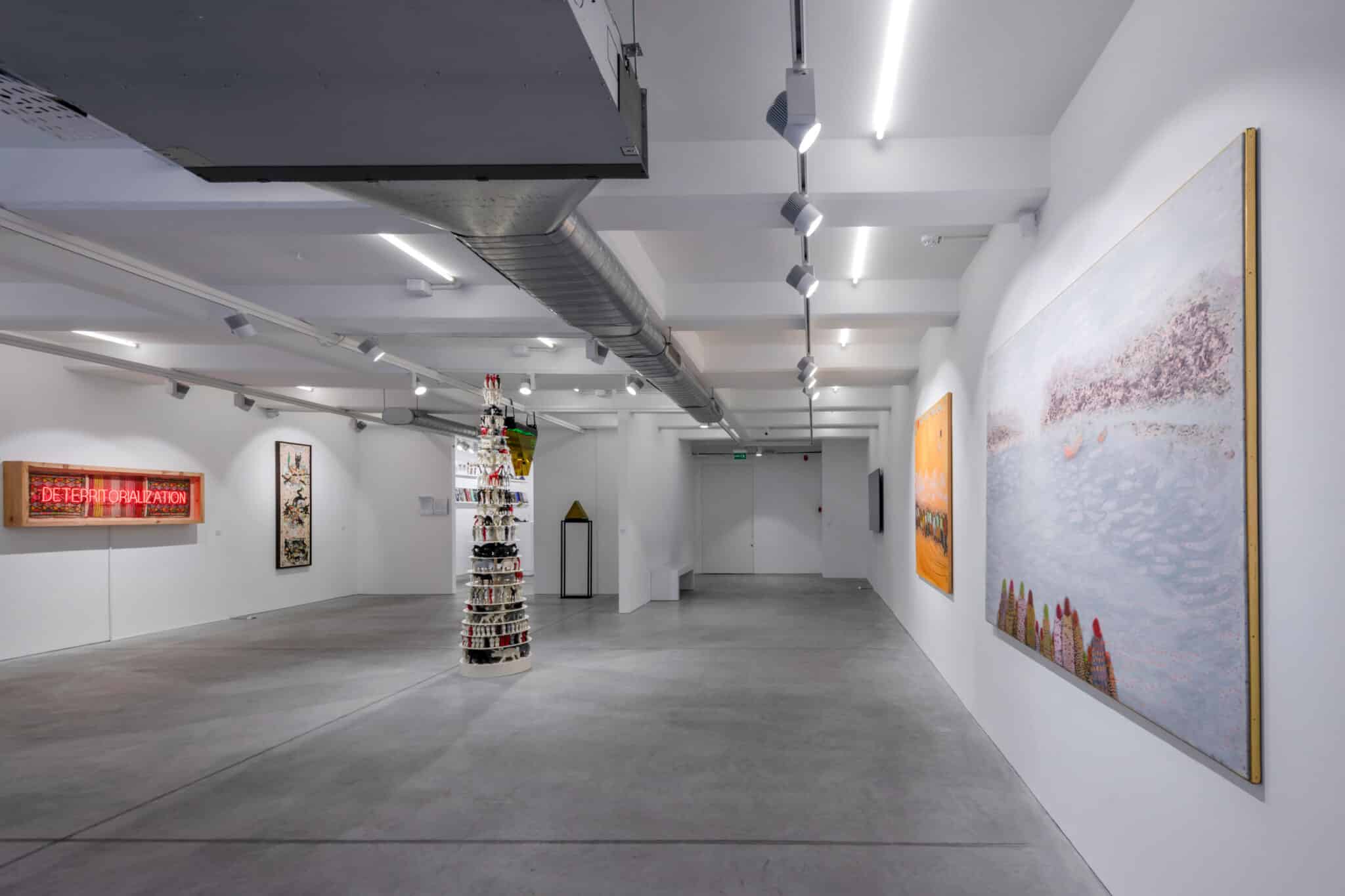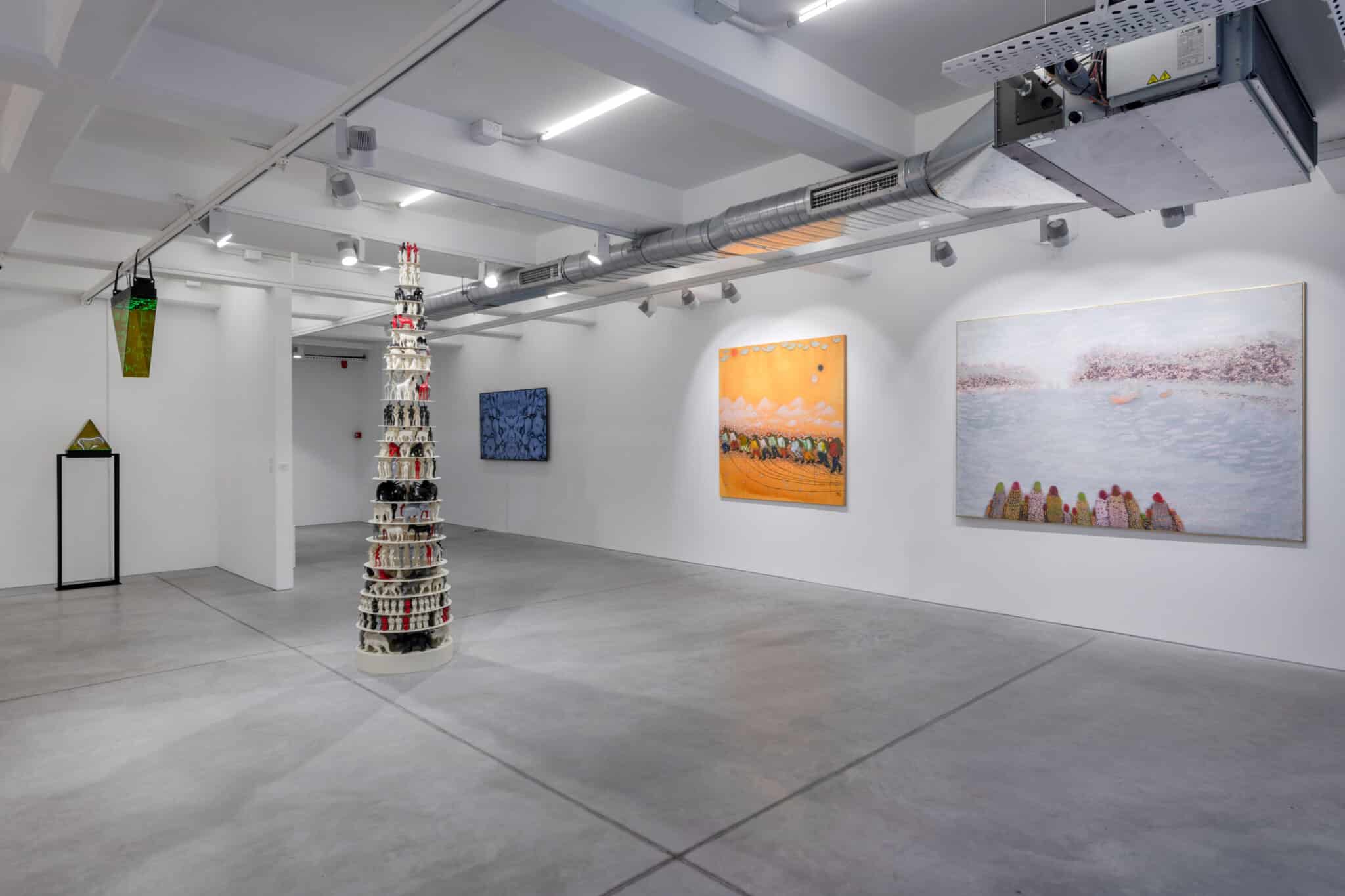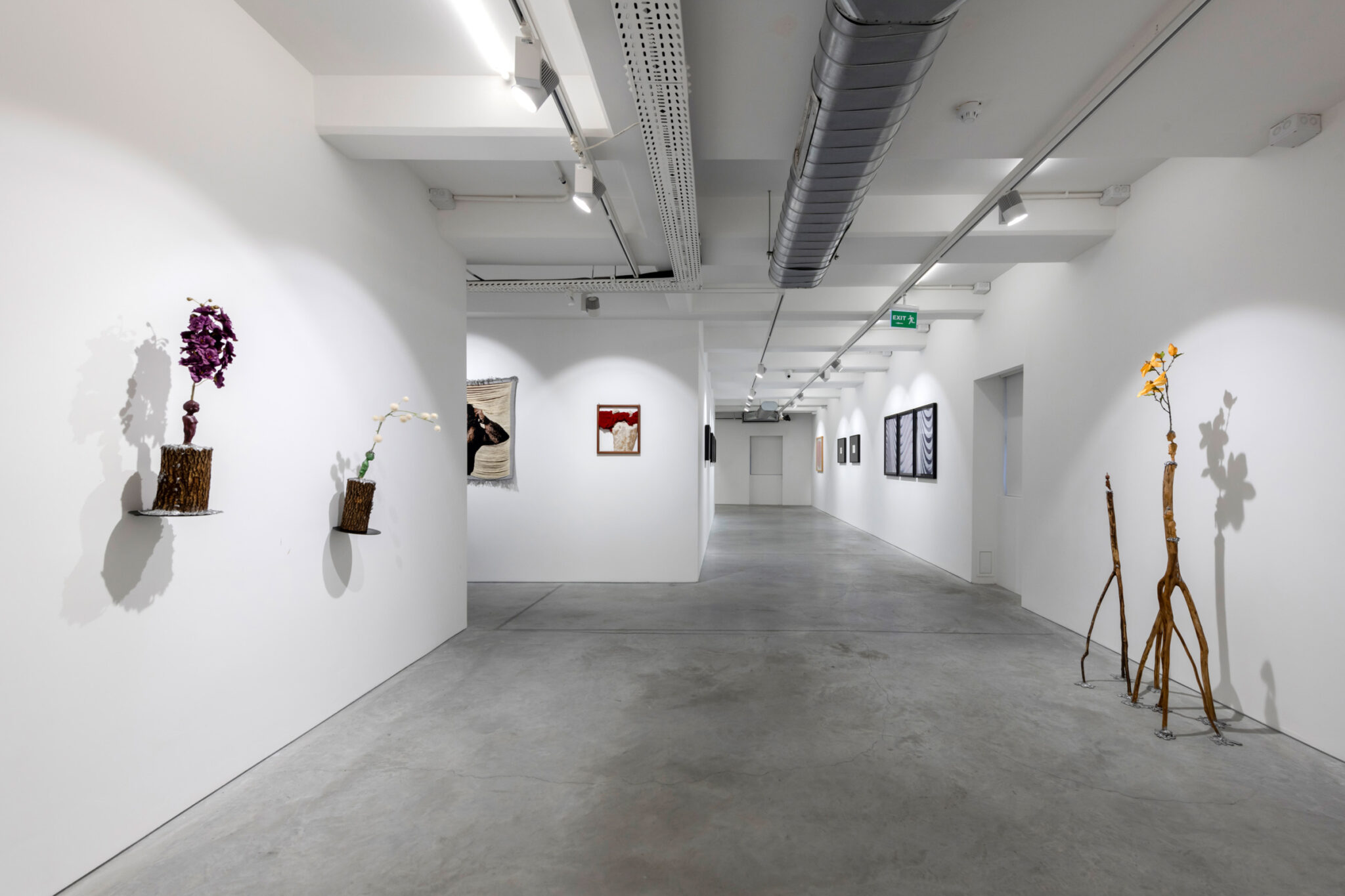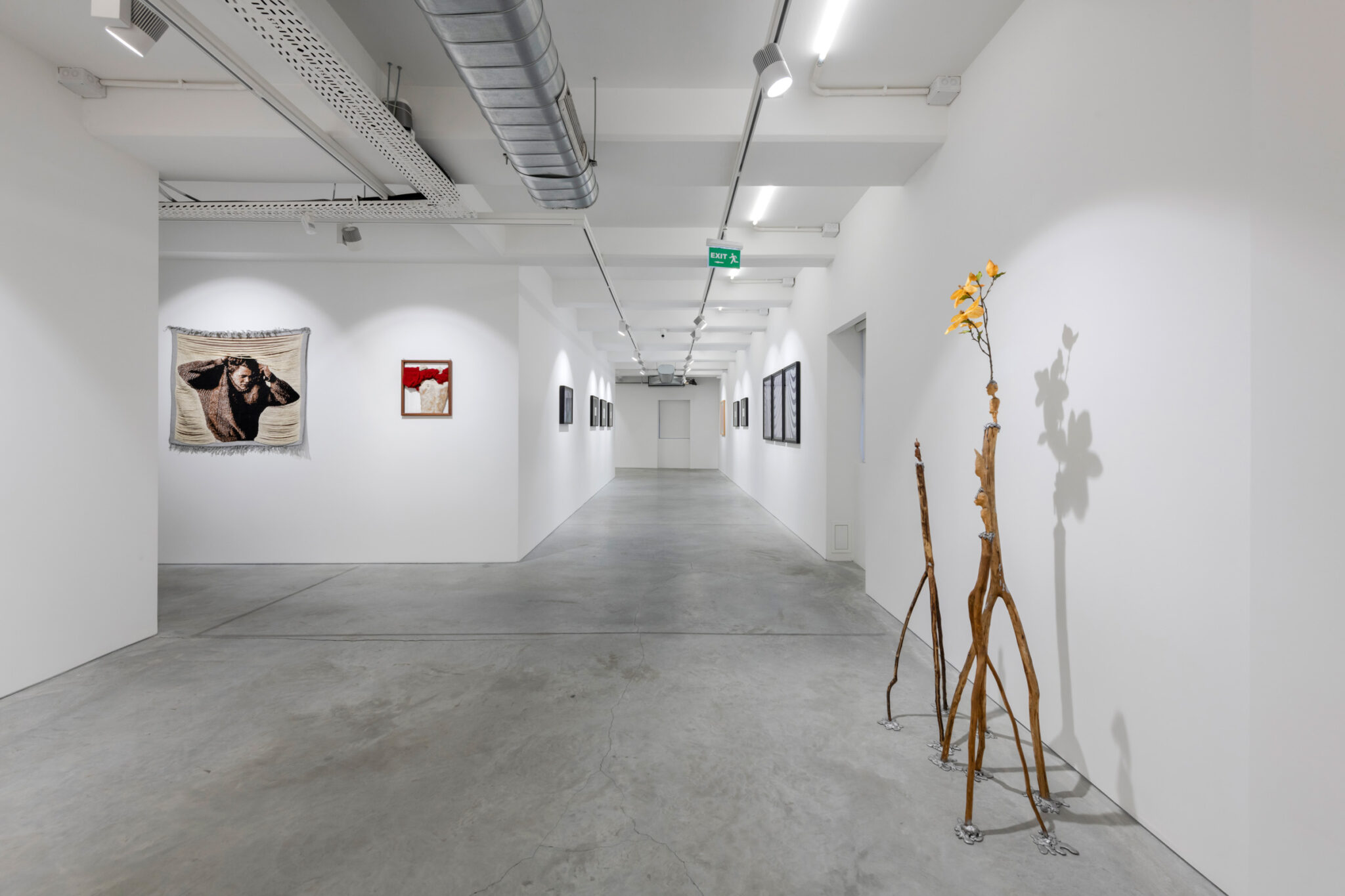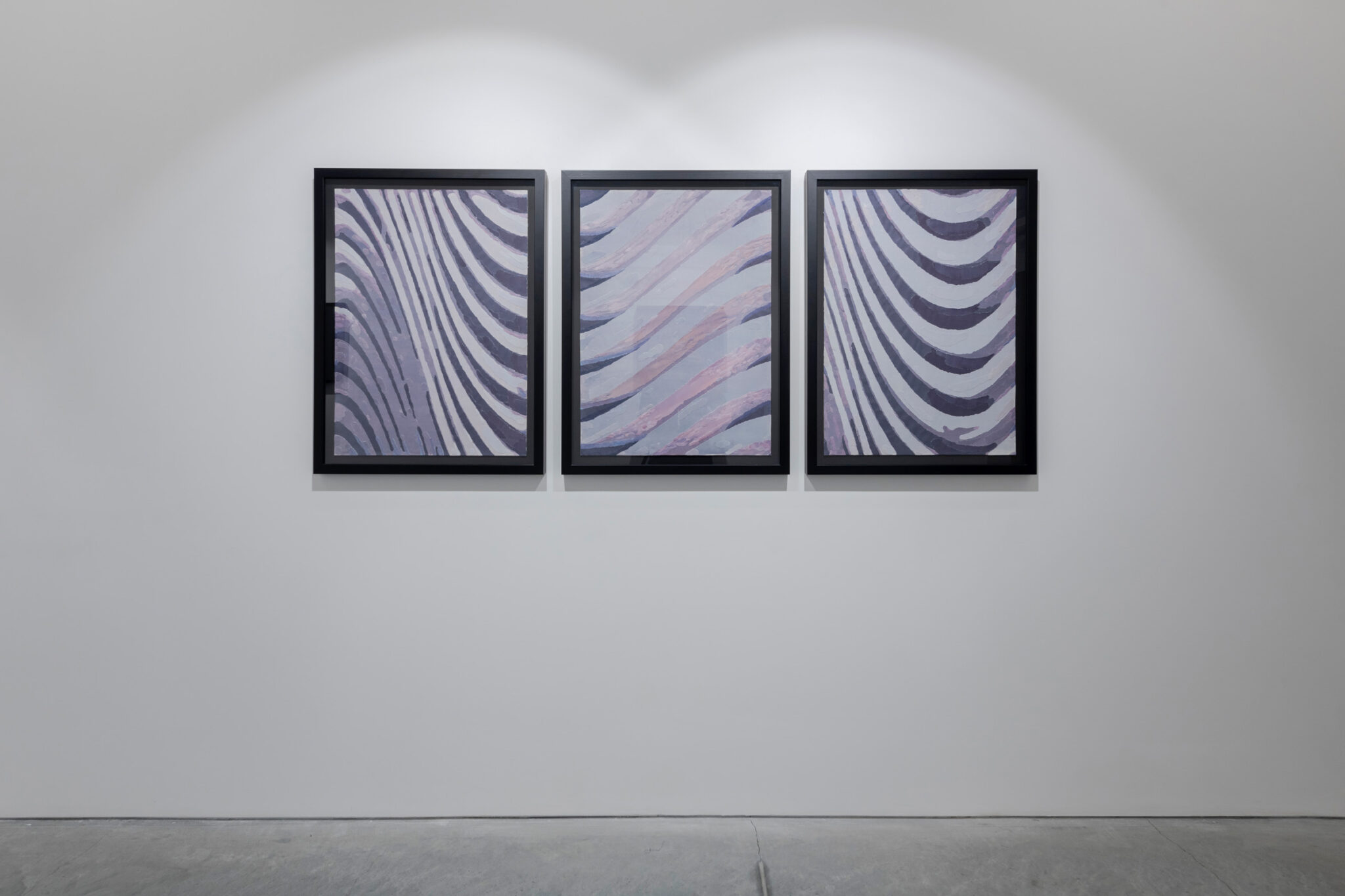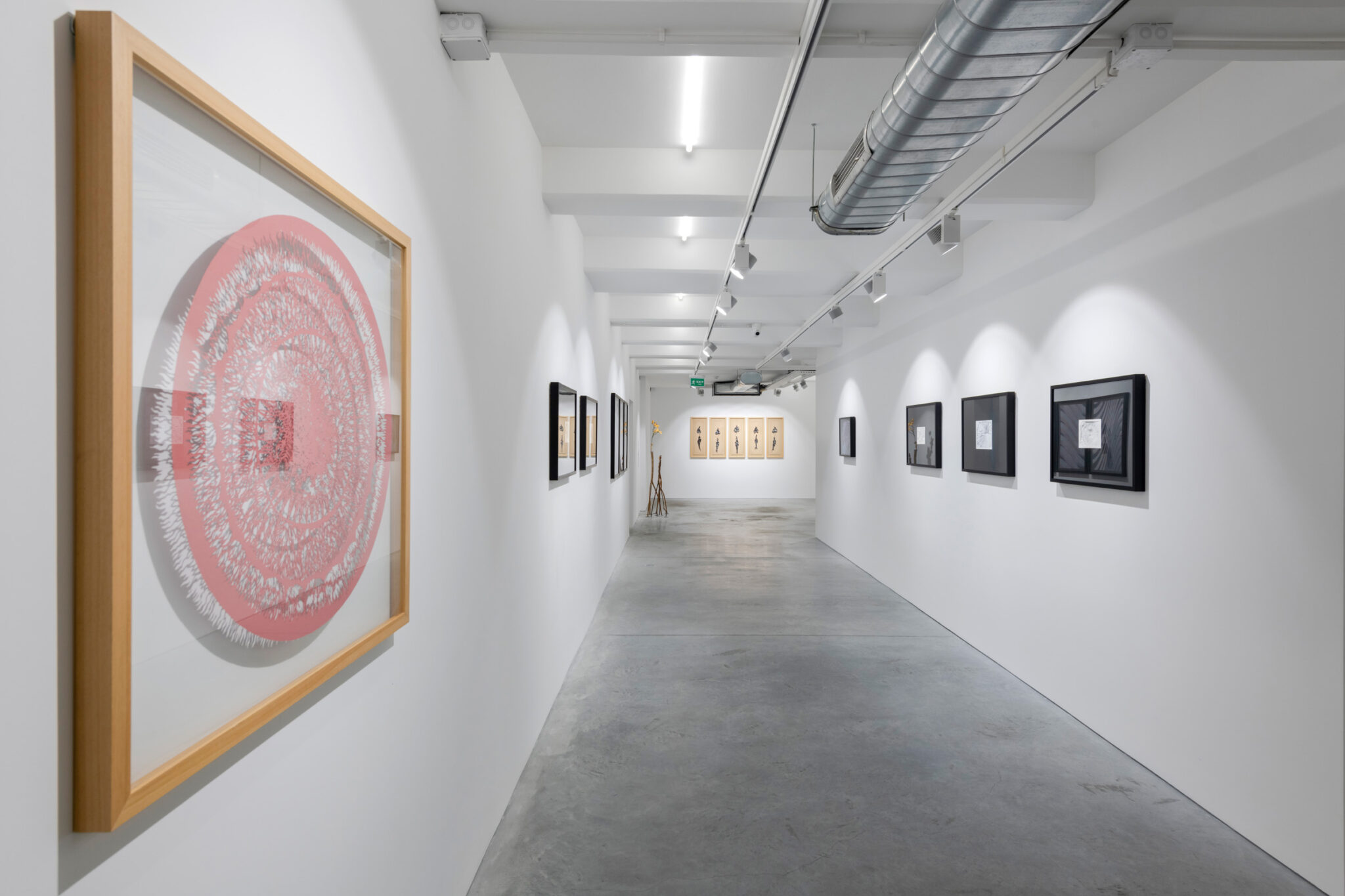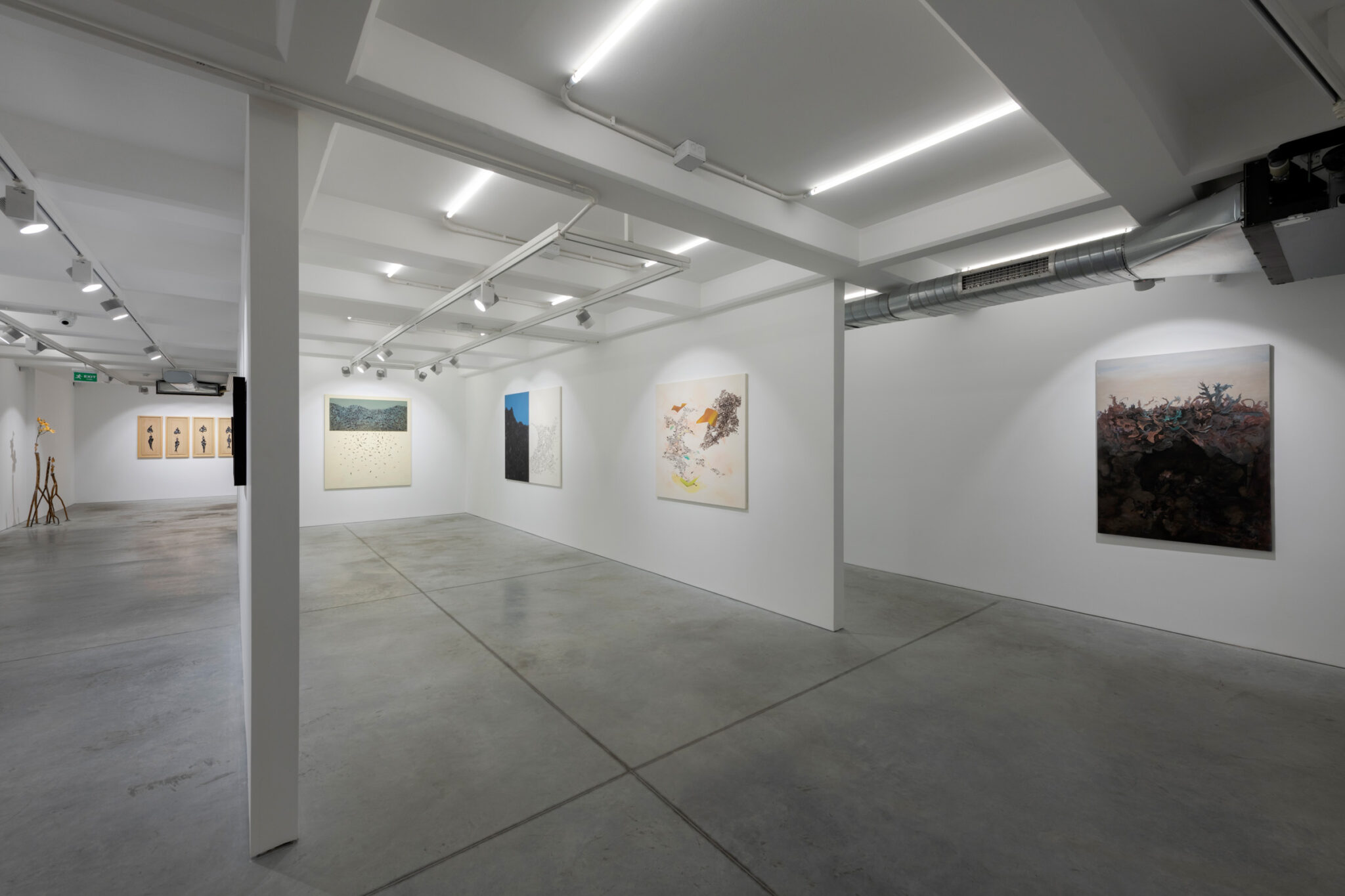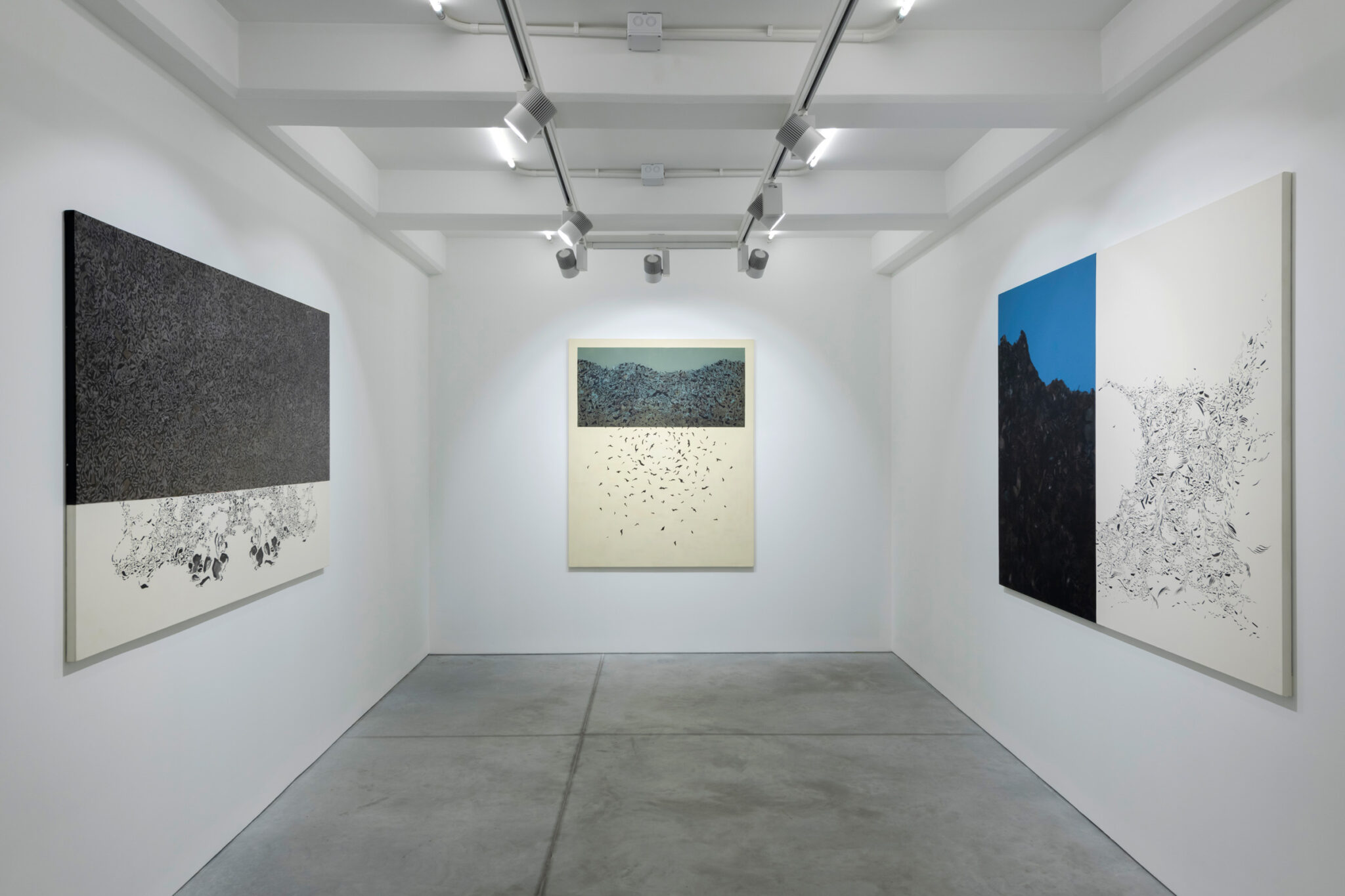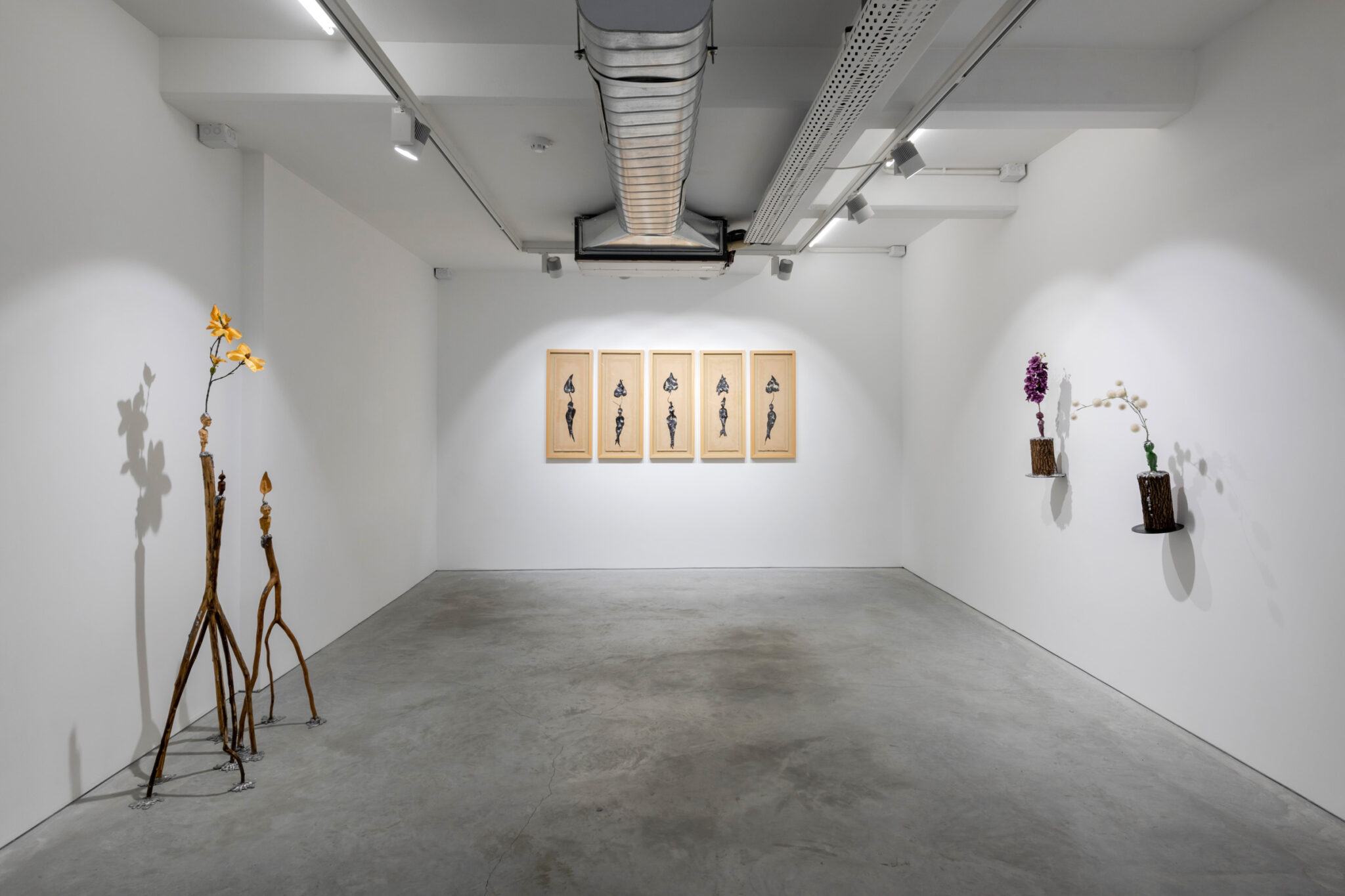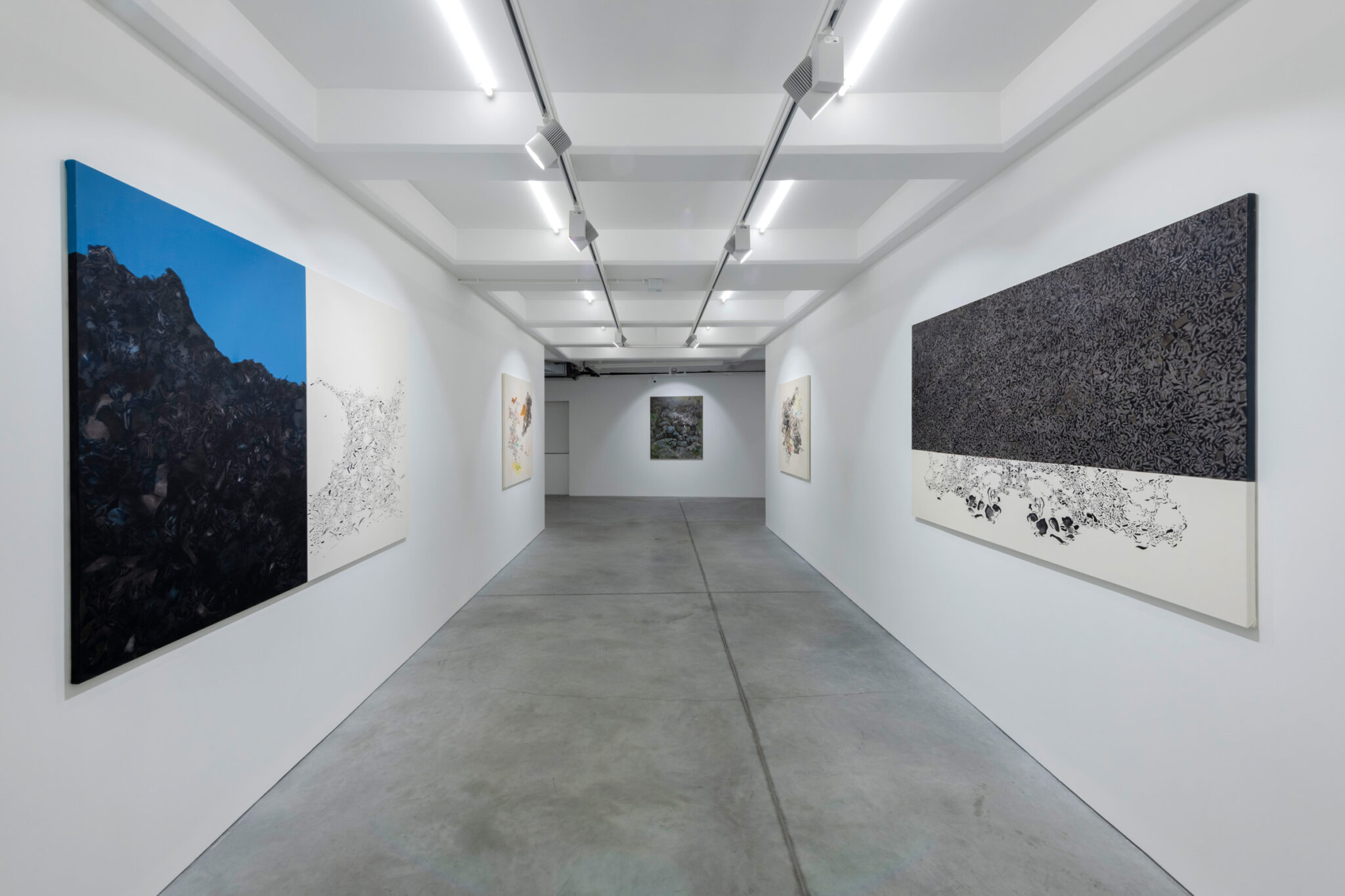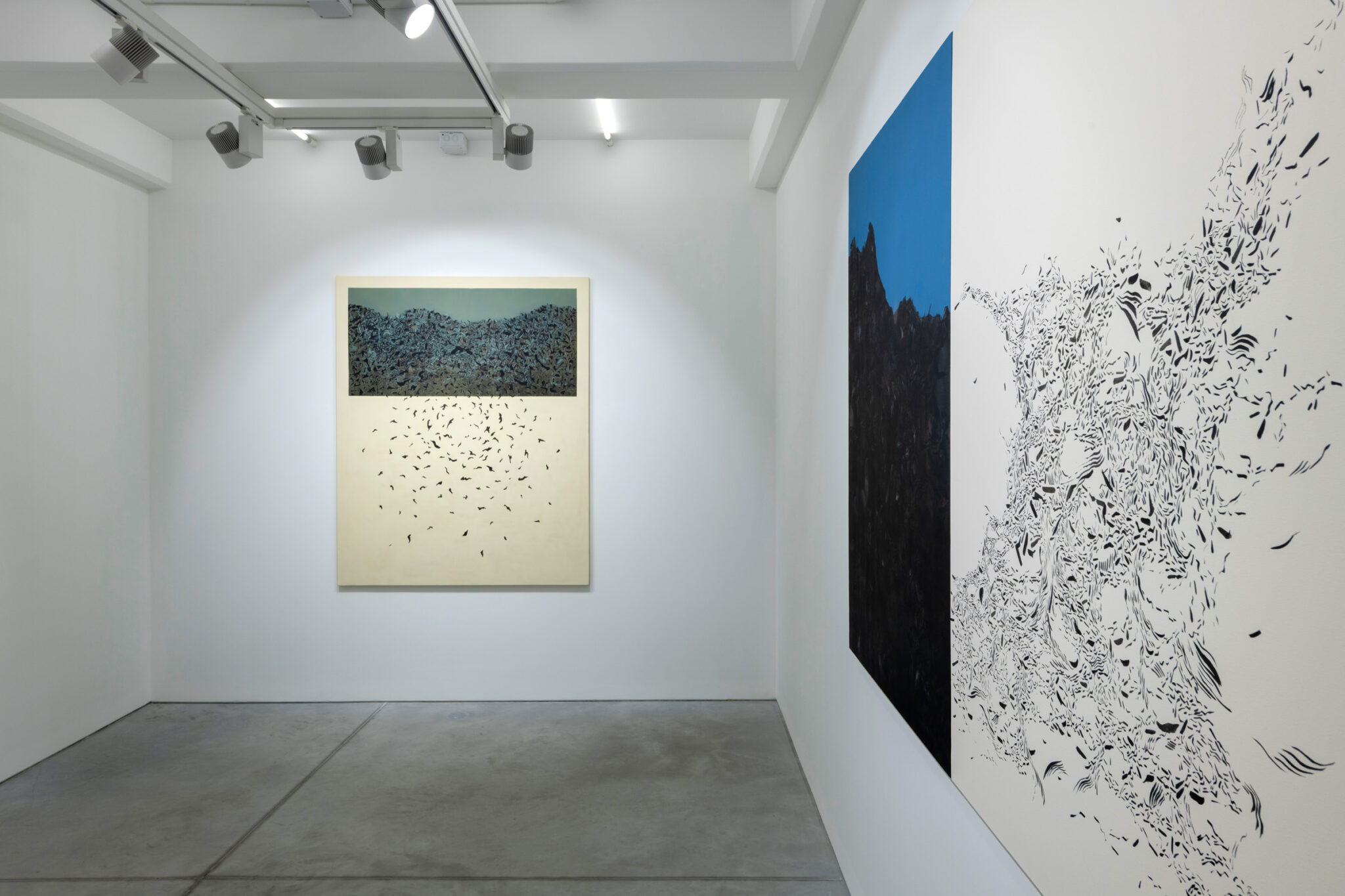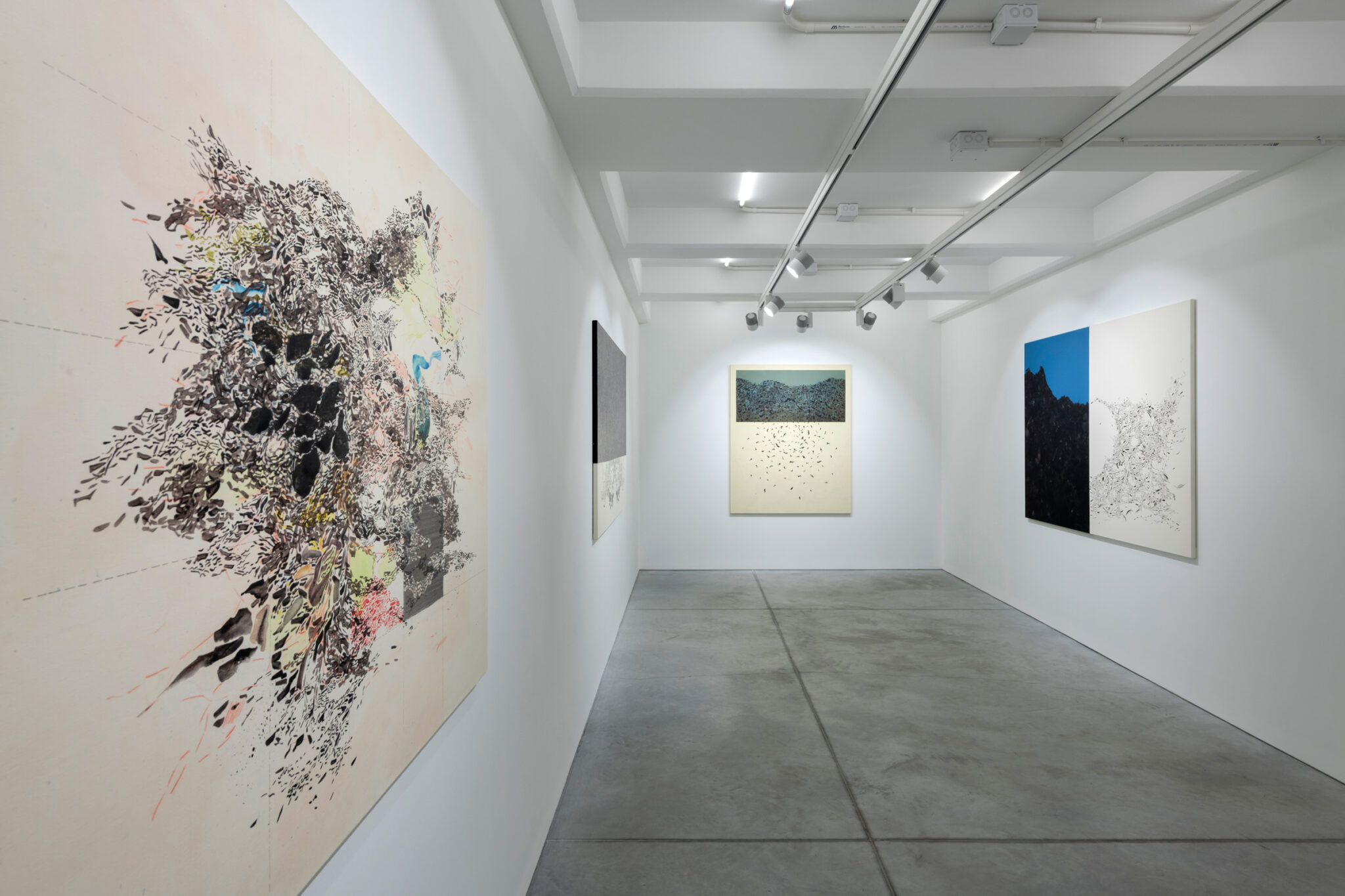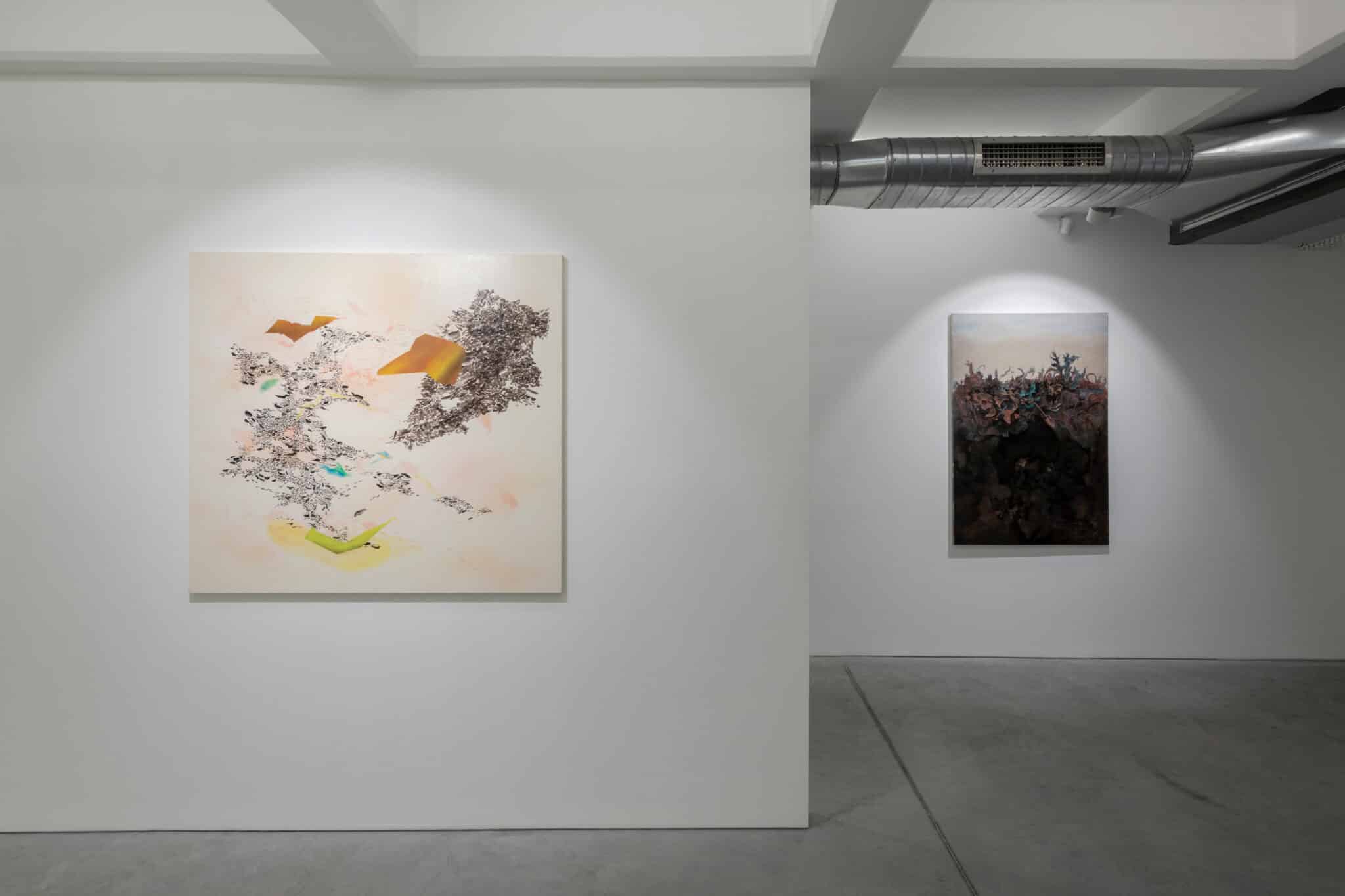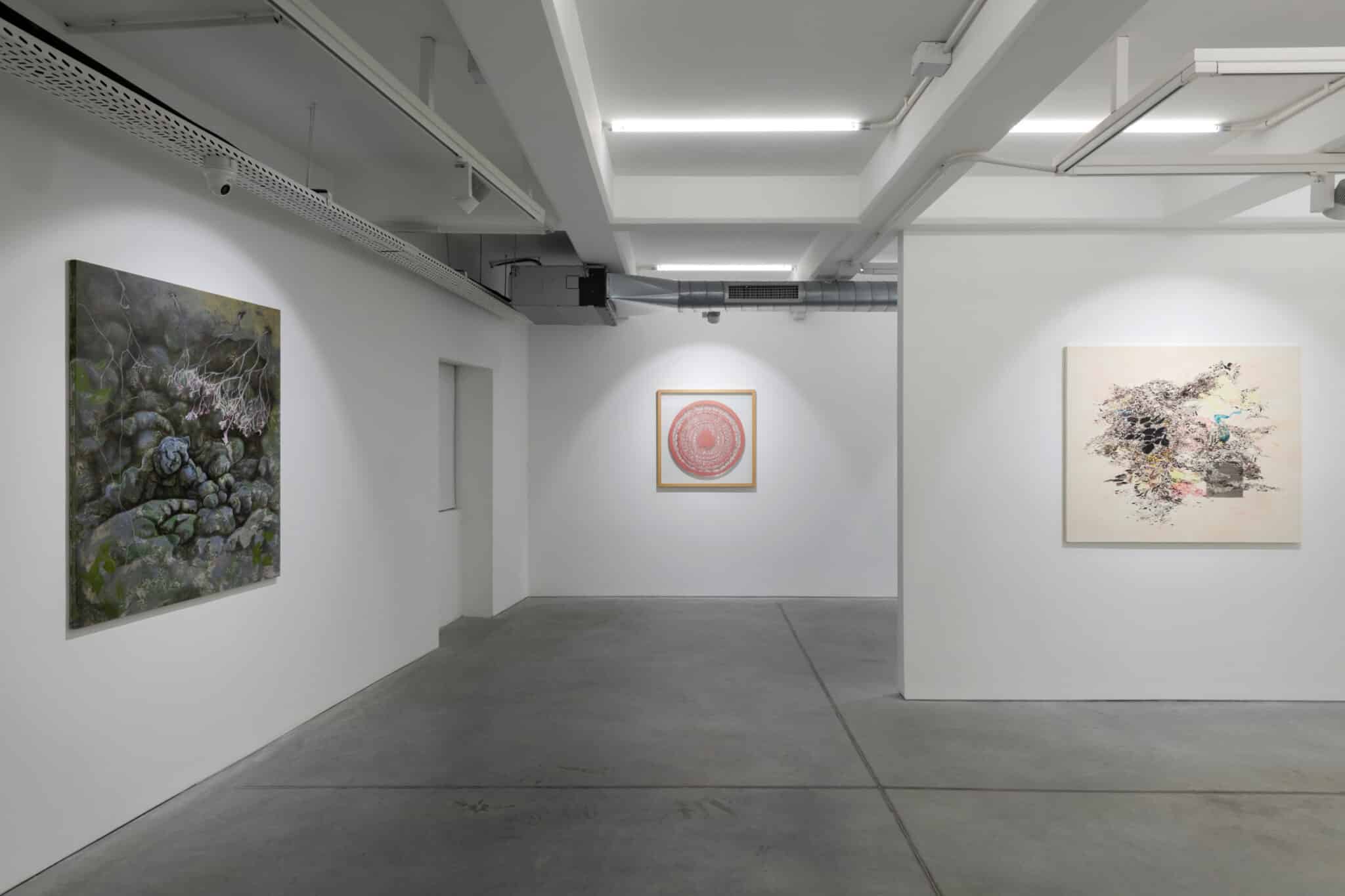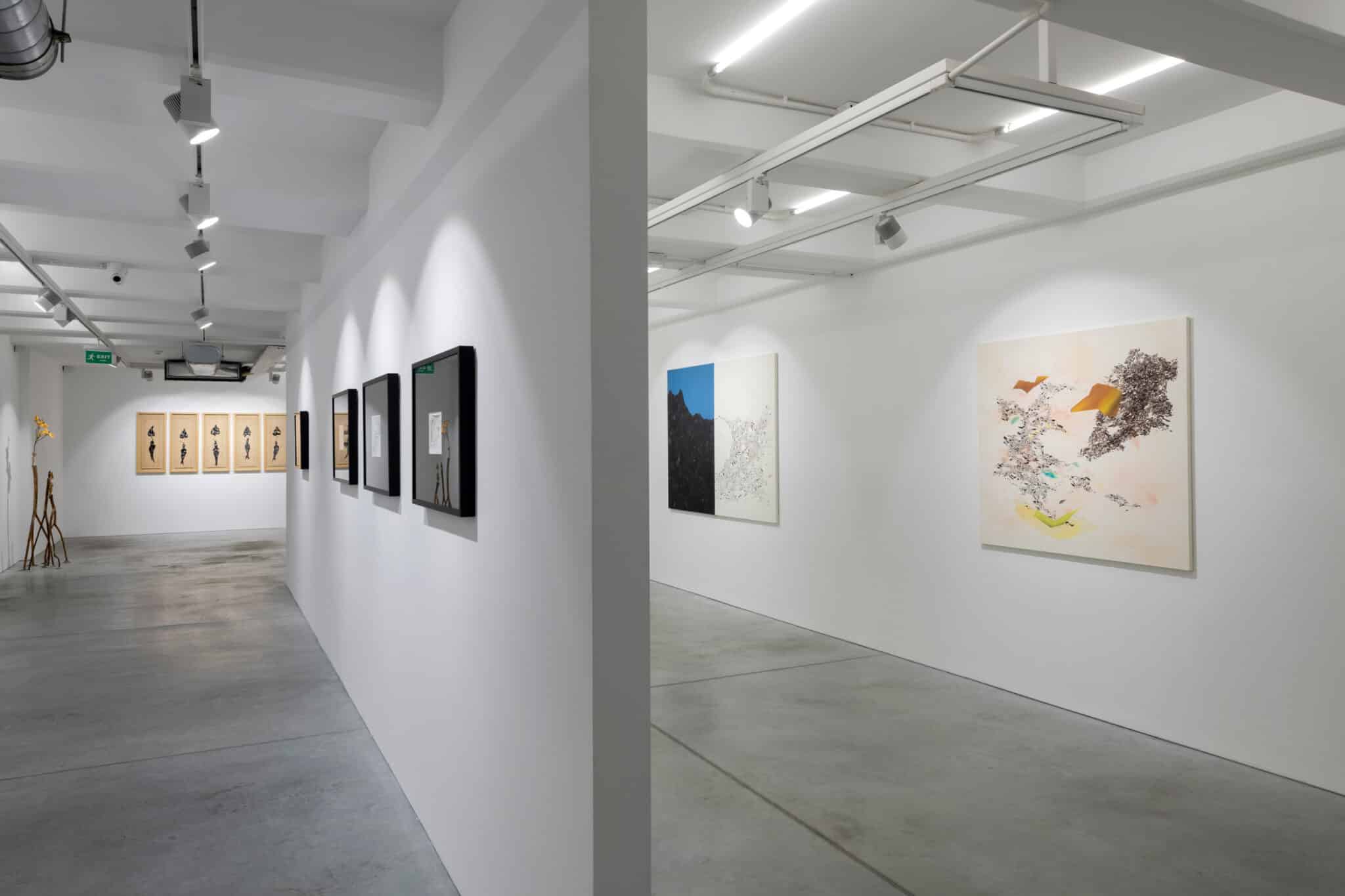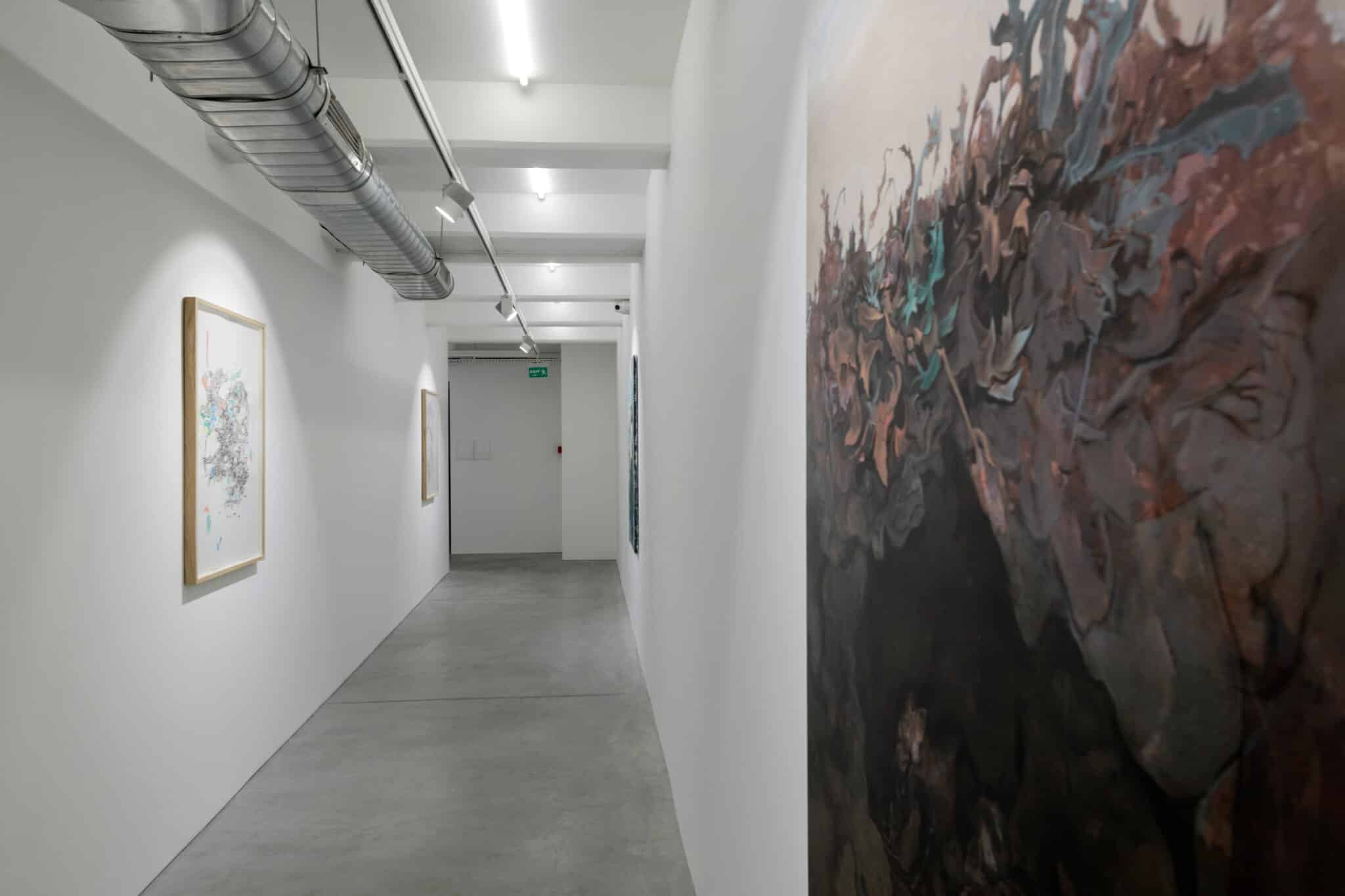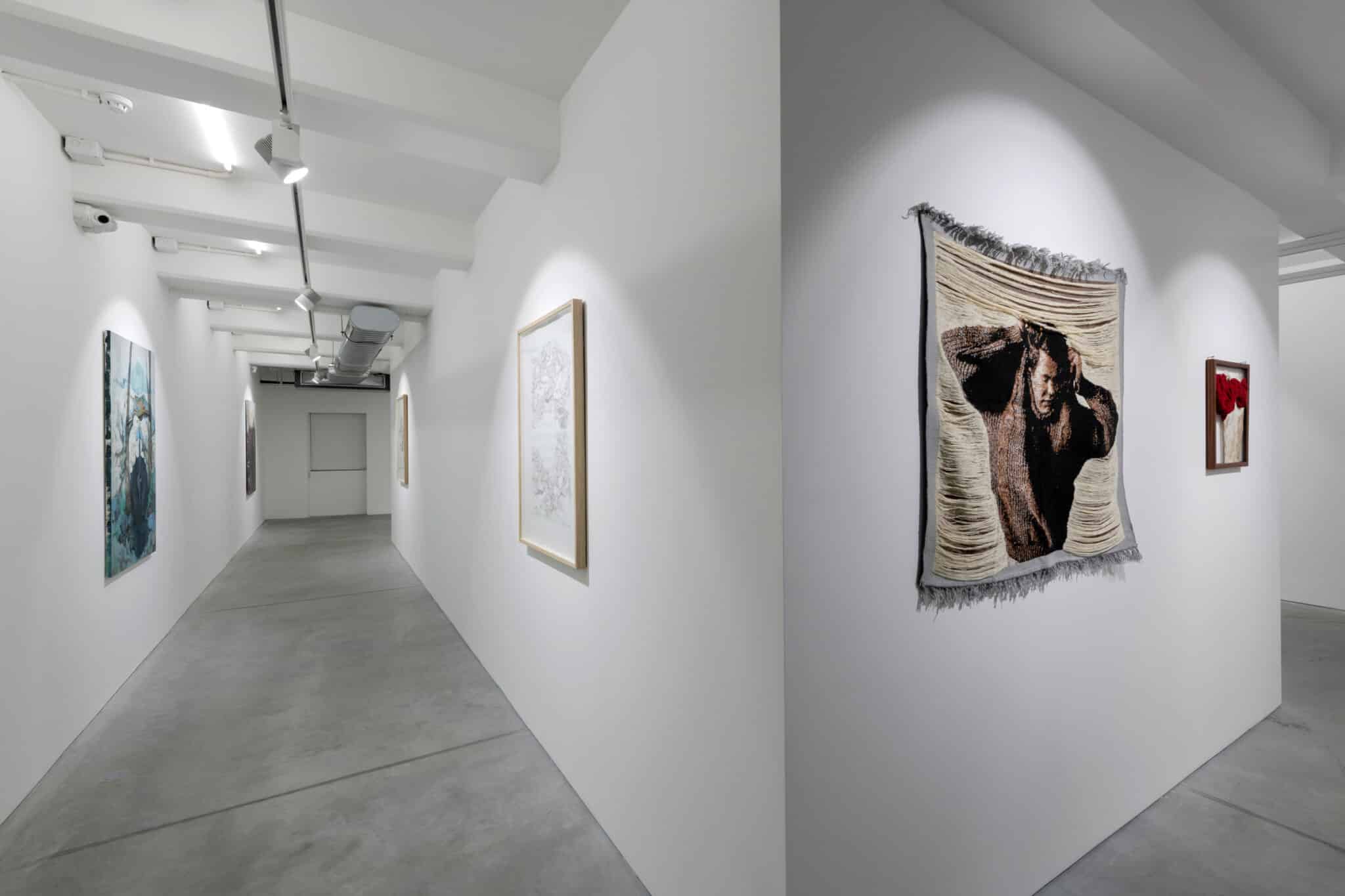 Anna Laudel Istanbul welcomes the summer season with the group exhibition "The Cyclical Nature of Time" between 16 June – 25 August 2022.
The exhibition showcases a diverse selection of artworks by 11 artists, including Ramazan Can, Tuğçe Diri, Emin Mete Erdoğan, Hayal İncedoğan, Bilal Hakan Karakaya, Ekin Su Koç, Fırat Neziroğlu, Cem Sonel, Halil Vurucuoğlu, Hanefi Yeter and Serpil Yeter.
Its centers around different theories on how the concept of time was created. It showcases the reflections of recurring events since the beginning of time such as immigration, clash of governments, alienation, and belief systems.
The exhibition also focuses on how humans have parcelled out the time as night-day and life-death to make it comprehensible and caused harm to the earth during these cycles, as it brings attention to the climate crisis.
It shows viewers the changes our world has gone through in centuries and how it has repeatedly renewed itself after huge crises, told from the viewpoint of the artists. The selection of works invites the viewers to seek meaning in the things that occur in their daily lives and force them to go on a journey to their own inner cycles.
Displaying artworks with various techniques and forms from collage to sculpture, canvas to installation and neon to charcoal drawings, "The Cyclical Nature of Time" can be visited until August 25th, 2022, in the gallery space of Anna Laudel at Kazancı Yokuşu, 45.