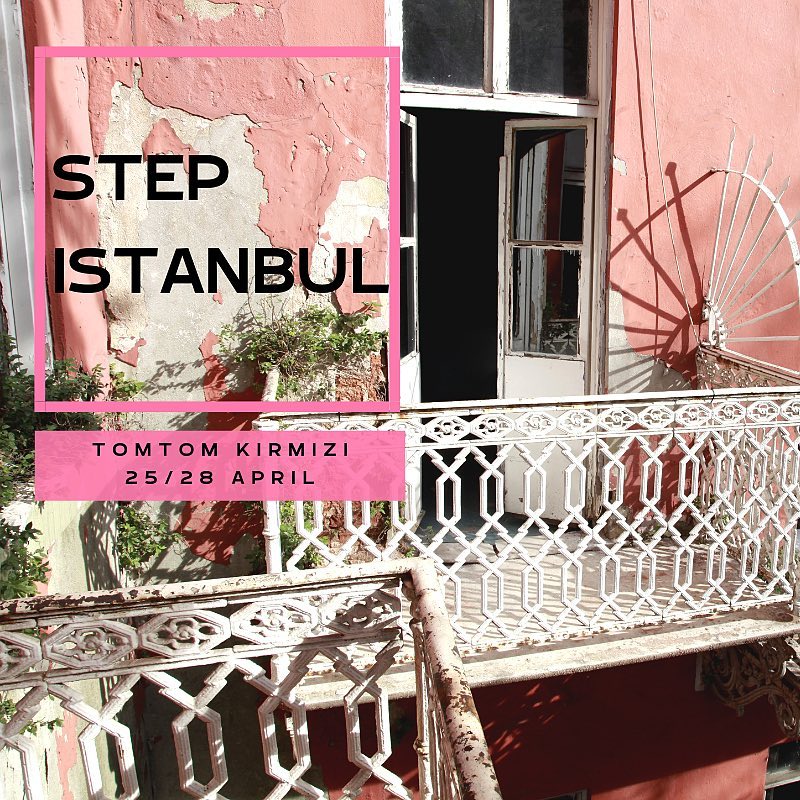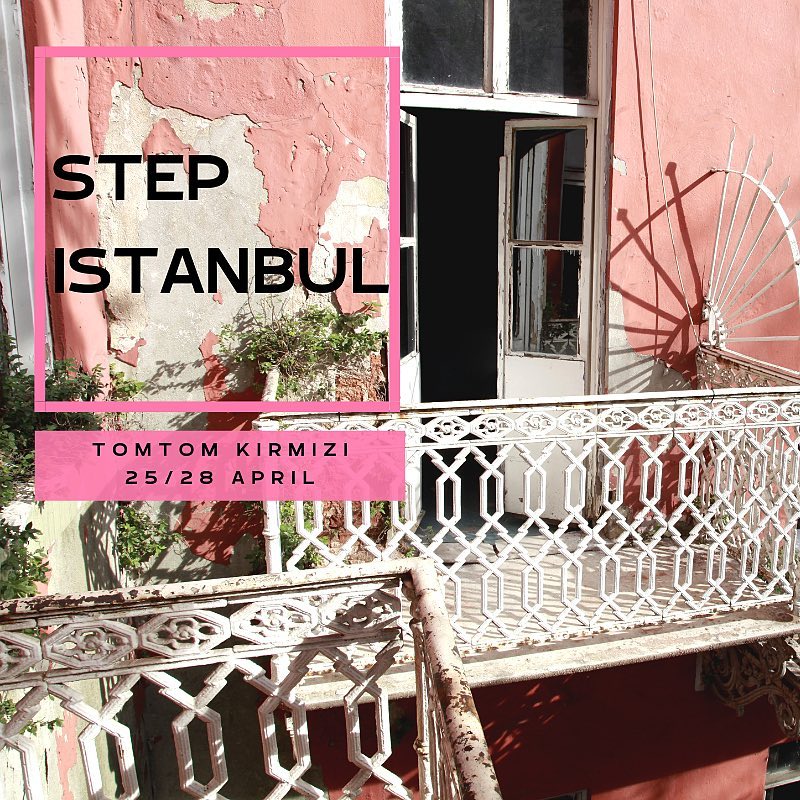 ‪Featured Artists:
Deniz Defne Acerol
Flóra Borsi
Özlem Can
Ramazan Can
Tuğçe Diri
Bilal Hakan Karakaya
Ekin Su Koç
Serkan Küçüközcü
Ardan Özmenoğlu
Gazi Sansoy
Daniele Sigalot
Sarp Kerem Yavuz
Anna Laudel (Artshop) will participate in Step Istanbul, a new art platform aiming to transform Tomtom Kırmızı (Red) into an art neighbourhood by presenting accessible artworks and an inspiring parallel activities programme. Reflecting the dynamic historical heritage of Istanbul and organised for the first time this year, the event will be held in Beyoğlu's Tomtom Neighborhood, between 25 and 28 April 2019.
The gallery's booth will present a selection of artworks by contemporary artists including Deniz Defne Acerol, Flóra Borsi, Özlem Can, Ramazan Can, Tuğçe Diri, Bilal Hakan Karakaya, Ekin Su Koç, Serkan Küçüközcü, Ardan Özmenoğlu, Gazi Sansoy, Daniele Sigalot and Sarp Kerem Yavuz. Anna Laudel's presentation in this first edition will bring together the new and recent works of artists working in different mediums including painting, photography, sculpture and neon.
Dedicated to support emerging artists from Turkey by providing a prominent contemporary exhibition platform, Anna Laudel will be located in booth B1-209 at Step Istanbul from April 25 to 28.
Step Istanbul will be carried out with the collaboration of Çağdaş İstanbul and Tomtom Designhood.
https://www.stepistanbul.com.tr
Contemporary Istanbul, which has been carried out by Çağdaş İstanbul for the past 13 years, is the leading annual art fair in Turkey, situated at the meeting point of Europe and Asia in one of the great cities of the world. Contemporary Istanbul takes place each September and offers a platform for the city's thriving art scene, growing art market and collector base, as well as an access point to the best contemporary art from the wider region. As a contemporary art fair that associates its name with the concept of artistic diversity, it brings together galleries, artists, local and foreign collectors and art lovers from all over the world, giving itself a distinct character as a result.
While bringing the historical texture of Istanbul together with the spirit of art and design, Tomtom Designhood not only transforms the region into a design neighborhood with various events such as "Tasarım Tomtom Sokakta", "Happy Tomtom", "Back to Home" throughout the year, but also carries different concepts such as fashion, decoration, music, shopping, food and beverage into the heart of the city, Beyoğlu atmosphere.