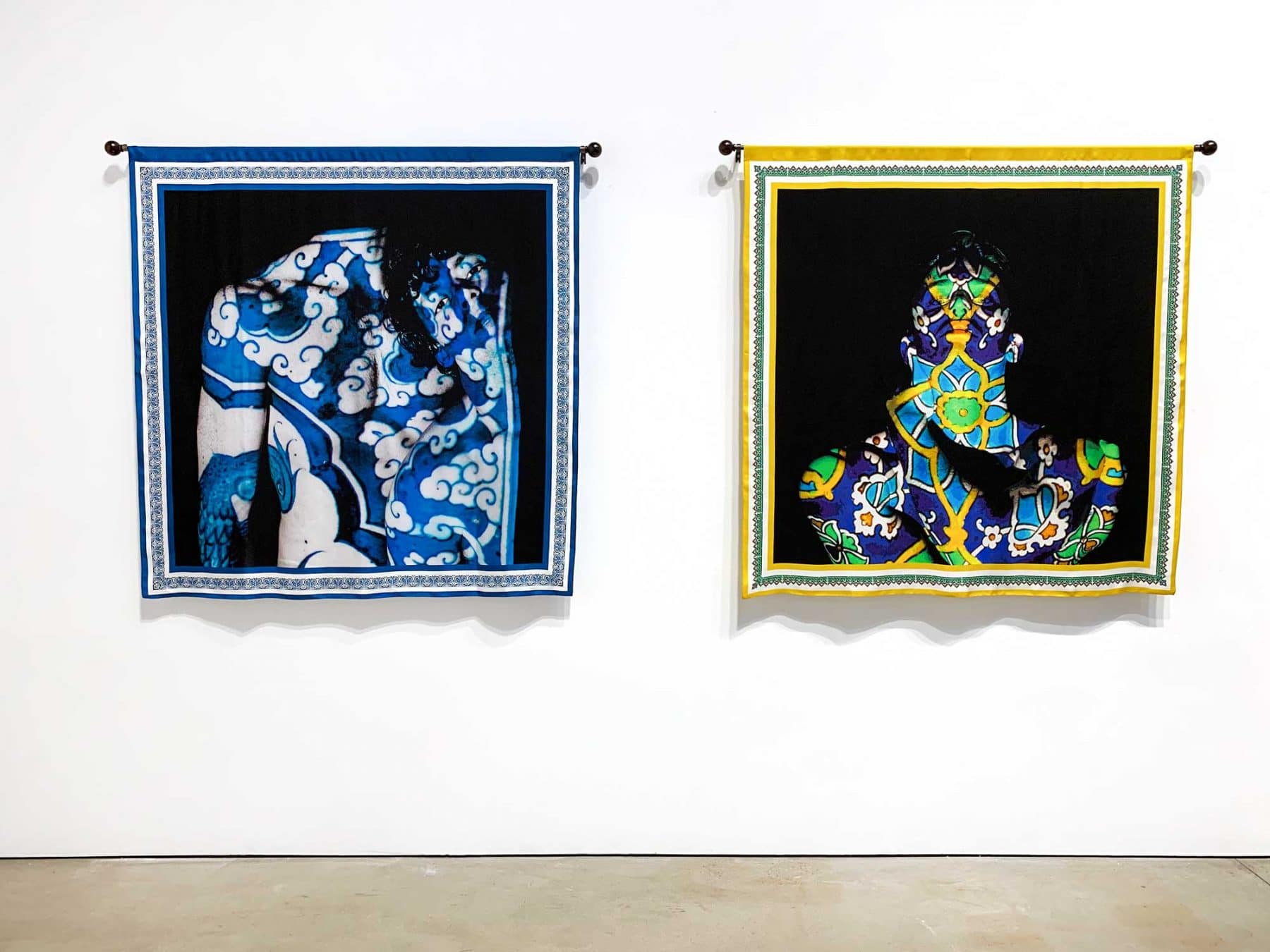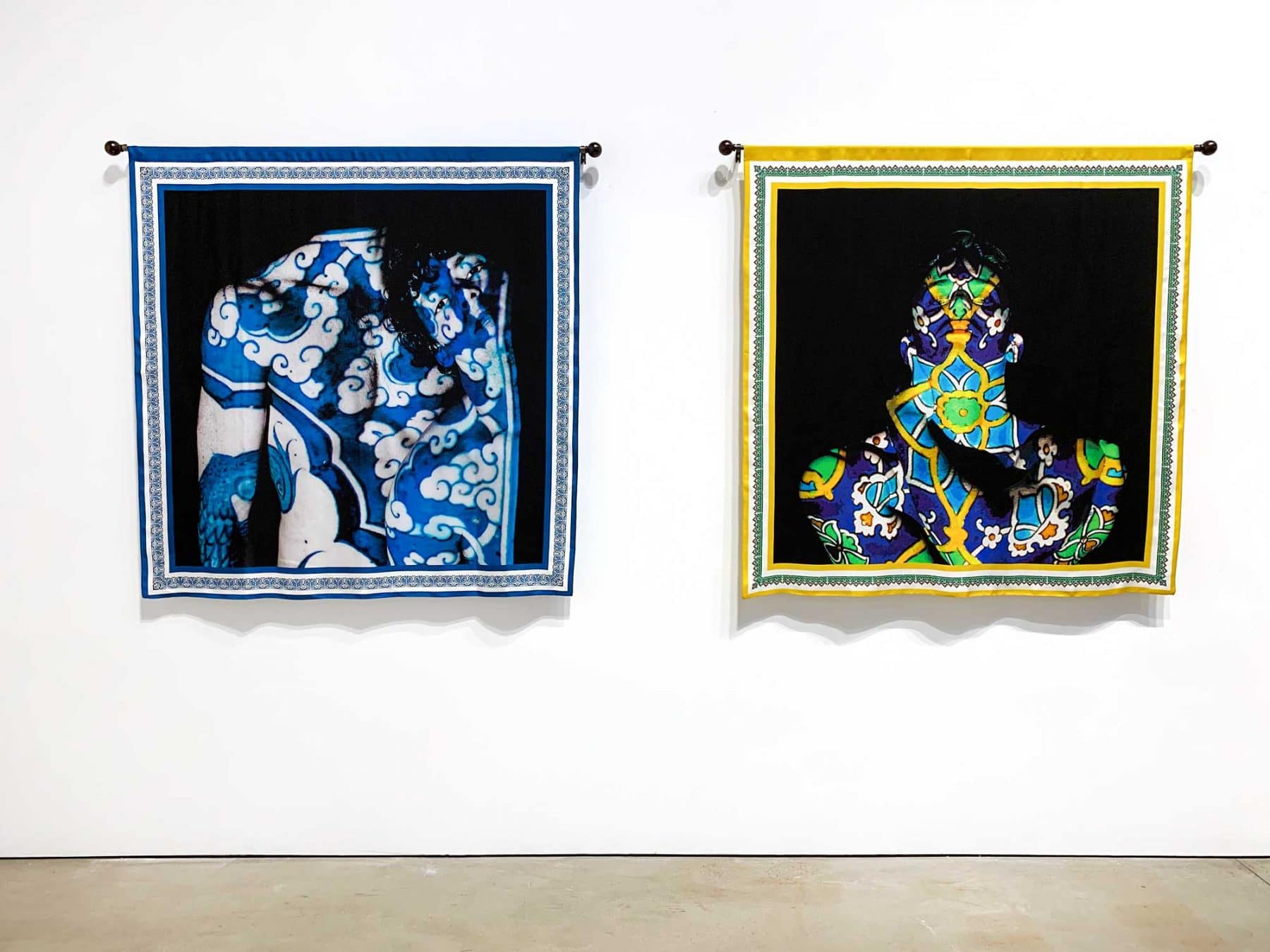 ‪Featured Artist: Sarp Kerem Yavuz

Plan B | A Pop-up Exhibition | 534 W 21 St

Plan B
A Pop-up Exhibition, March 6–9, 2019
Plan B is a pop-up exhibition, featuring galleries and artists from all over the world, which was born out of love and support for the arts. The show is occurring within the heart of the Chelsea Arts District. Wednesday–Saturday until 6PM, during New York's art week—with special late opening hours on Friday until 8PM.
Plan B is made possible thanks to the generosity of Peter Hort, Rema Hort Mann Foundation, David Zwirner, and RiSBE, as well as colleagues within the arts community, coupled with support and facilitation by team VOLTA and Quang Bao (1969 Gallery director).
"This is going to be a fun event. The work will be great. The sense of community is clear – not just from the exhibitors and artists participating, but from collectors, other fairs, galleries and the greater art community at large. Moments like this do not come around very often." — Peter Hort, Collector, RiSBE.com
"We understand how important an art fair in New York is for an out-of-town gallery, and this is the least we can do. It's simple: we have a space that we are not using, and we have friends in the neighborhood whom we could ask to join us in providing space. Please come to Plan B and see the work that these galleries have brought to New York." — David Zwirner, Founder David Zwirner Gallery
"Our very first fair was conceived to support under-represented artists and emerging galleries. Right now, these are the most hard hit by the expanding art calendar and the contracting market, so we felt compelled to assist any orphaned galleries and create a really positive outcome this year in New York. Peter Hort and David Zwirner have shown the true spirit of community be creating and facilitating Plan B and the buzz reminds me of our early years; energizing and exciting!" — Amanda Coulson, Co-Founder and Artistic Director, VOLTA.
Plan B
525 W 19 St + 534 W 21 St
Opening Wednesday, March 6, 9AM – 5PM
Thursday, March 7, 10AM – 6PM
Friday, March 8, 10AM – 8PM
Saturday, March 9, 10AM – 6PM
Free Admission
#planBpopup